El Maestro – Crazy about Dali!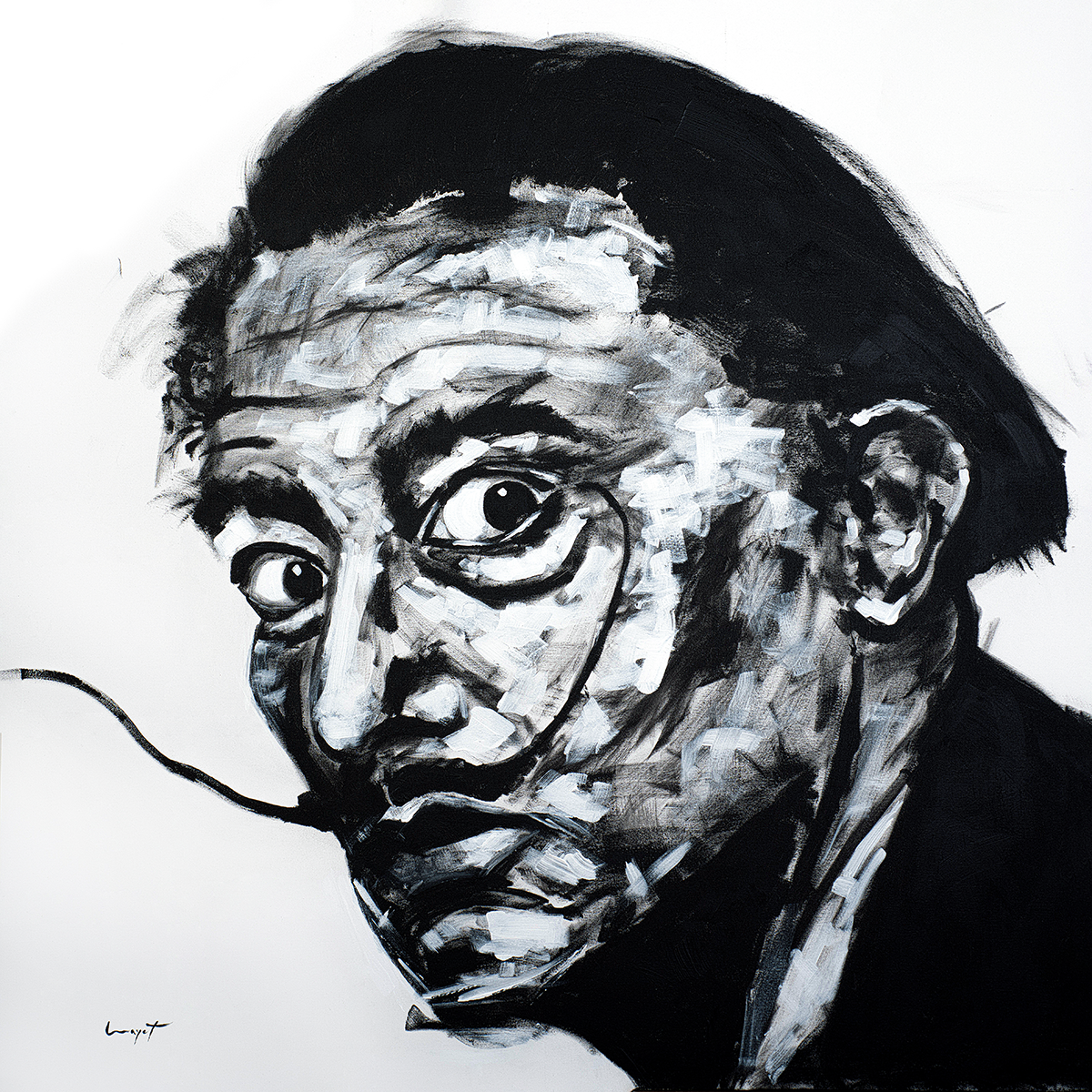 Oeuvre réalisée en 2023 par Karlos Mayet.
NFT limité à 10 éditions
Art, Cadaques, Catalonia… As a guide to all the artists in the region, it was such evidence that
the highlight of Karlos MAYET's exposition at the Casino "Societat l'Amistat" in Cadaques had
to focus on Salvador Dali!